I knew taking her wasn't just madness.
(To be honest, I've been taking her to art museums since she was born.
She likes all the colors and they tend to be indoors.)
I bought her this crayon holder for her birthday.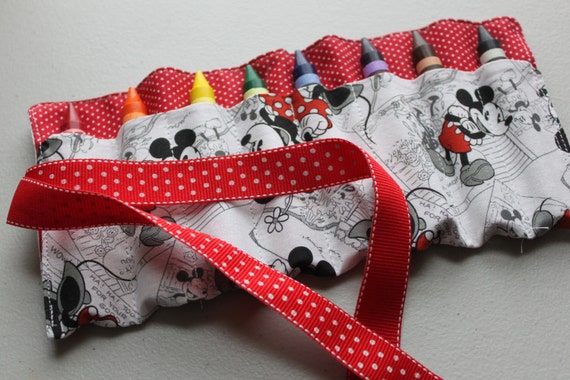 She kind of stared at it blankly when she opened it.
I was kind of worried that it was a present fail.
But I have diligently taking it out every day or two since, in an attempt rationalize that it really wasn't a bad gift.
She usually just took out the each crayon and walk away (leaving me to put them back),
but on Sunday she surprised me by actually coloring on the notepad!
Then yesterday out of desperation while I was cooking, I pulled them out again and gave her a notepad.
She quickly rejected the yellow crayon and pulled out the green one.
(I'm so not joking when I say her favorite color is green)
And sat there coloring!
Then, she started coloring first thing this morning.
I'm astonished how much she loves it.
She's been carrying the notebook and her green crayon room to room.
As a mom, I'm really satisfied.
People tend to look at me really crazy
when I show things to Madeleine that she clearly has no interest in.
(Madeleine this is 100% silk compared to this cheap synthetic knock off. Can you feel a difference?)
But this is just another example that she is learning from me,
even if she's just trying to walk away.
So next time people give me crazy look
for explaining to my daughter the difference between Hershey chocolate and Lindt,
Just know that I'm her mom, and it's up to teach her these types of important things in life.