I actually have a list of random things I'm shopping for this weekend,
so I figured I'd write what I'm digging the clearance racks and internet deals for.
1) A birthday dress for Madeleine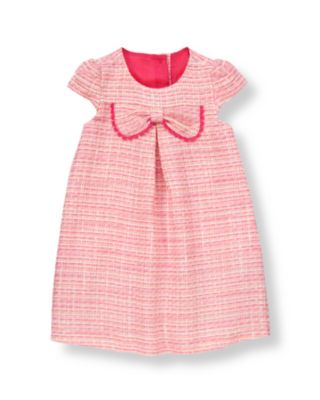 These are the ones I'm considering. I'm not completely in love with any of them.
Either the price isn't right or the look isn't what I feel like.
I'm hoping the perfect one shows up soon.
2) The 2nd throw pillow for the couch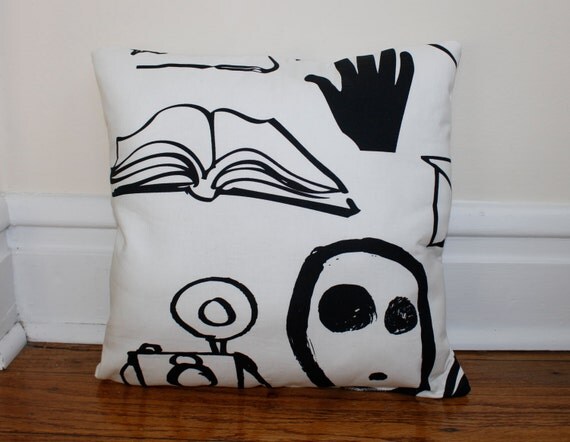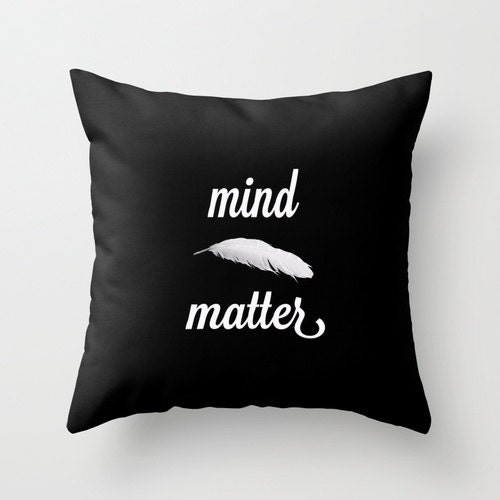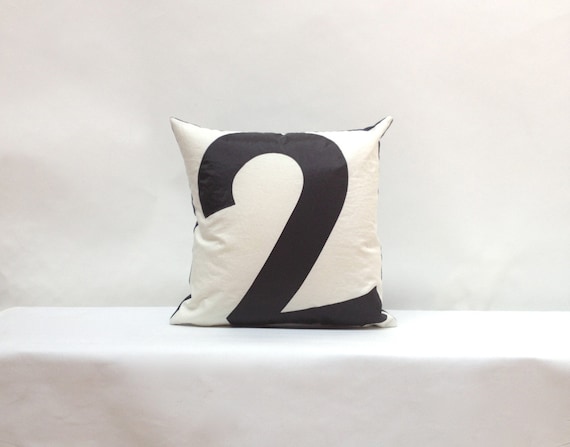 I think my favorite is the 2 at the moment.
But that's the problem.
I can't see them on my couch so I keep changing my mind.
3) New Towels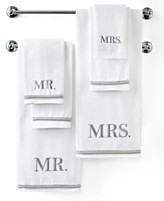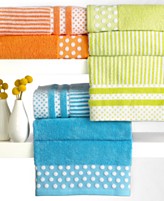 I'm fairly sure I'm going to get the 1st ones.
I just need to go to Brooklyn to pick them up.
Other random things I'm obsessed with...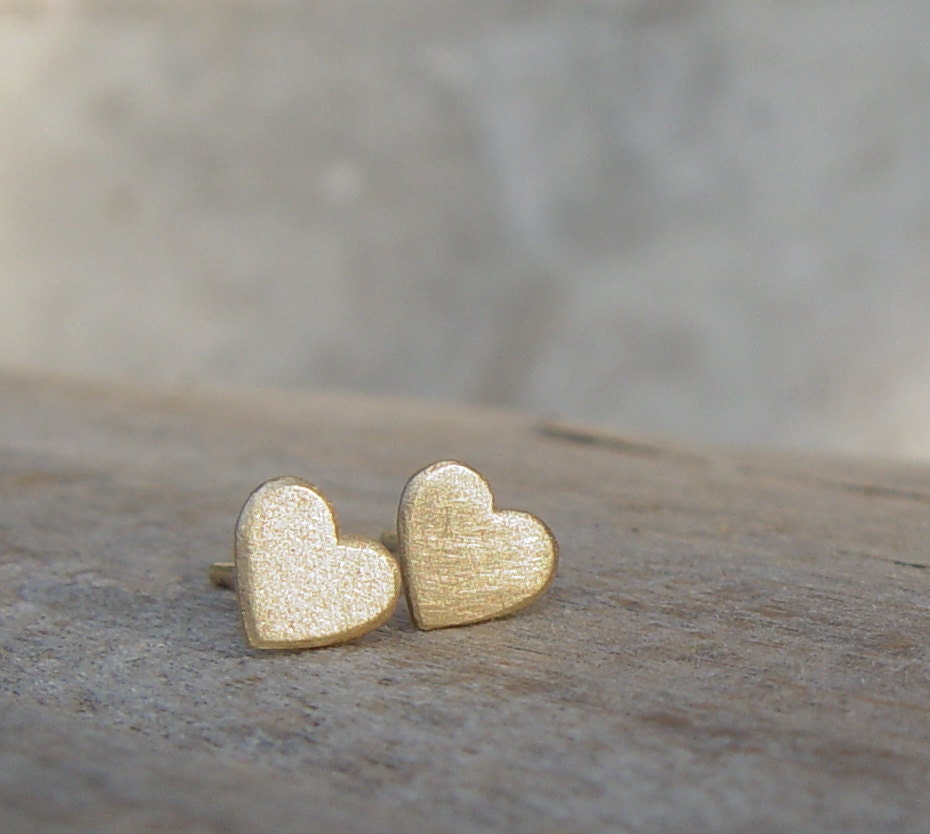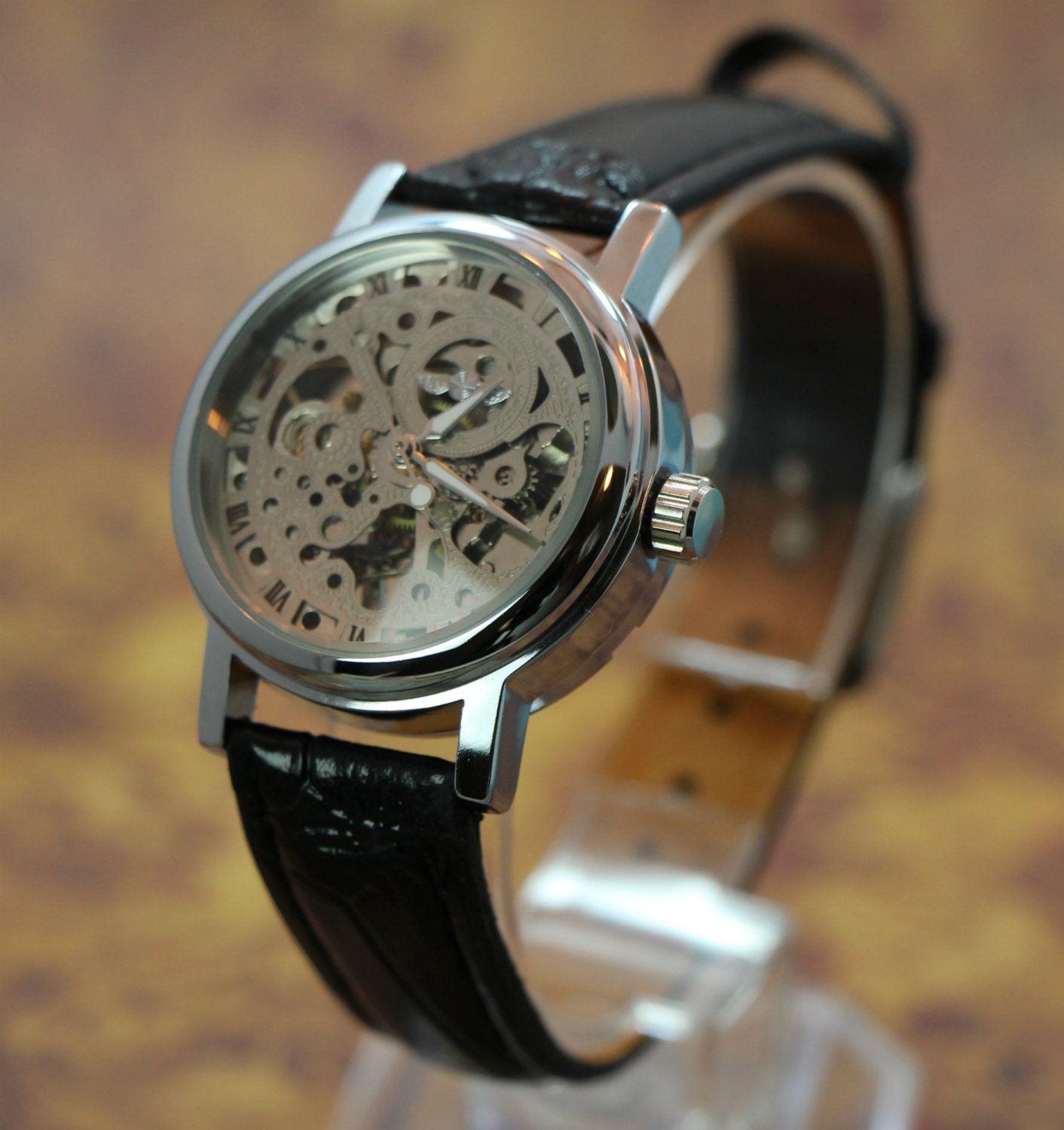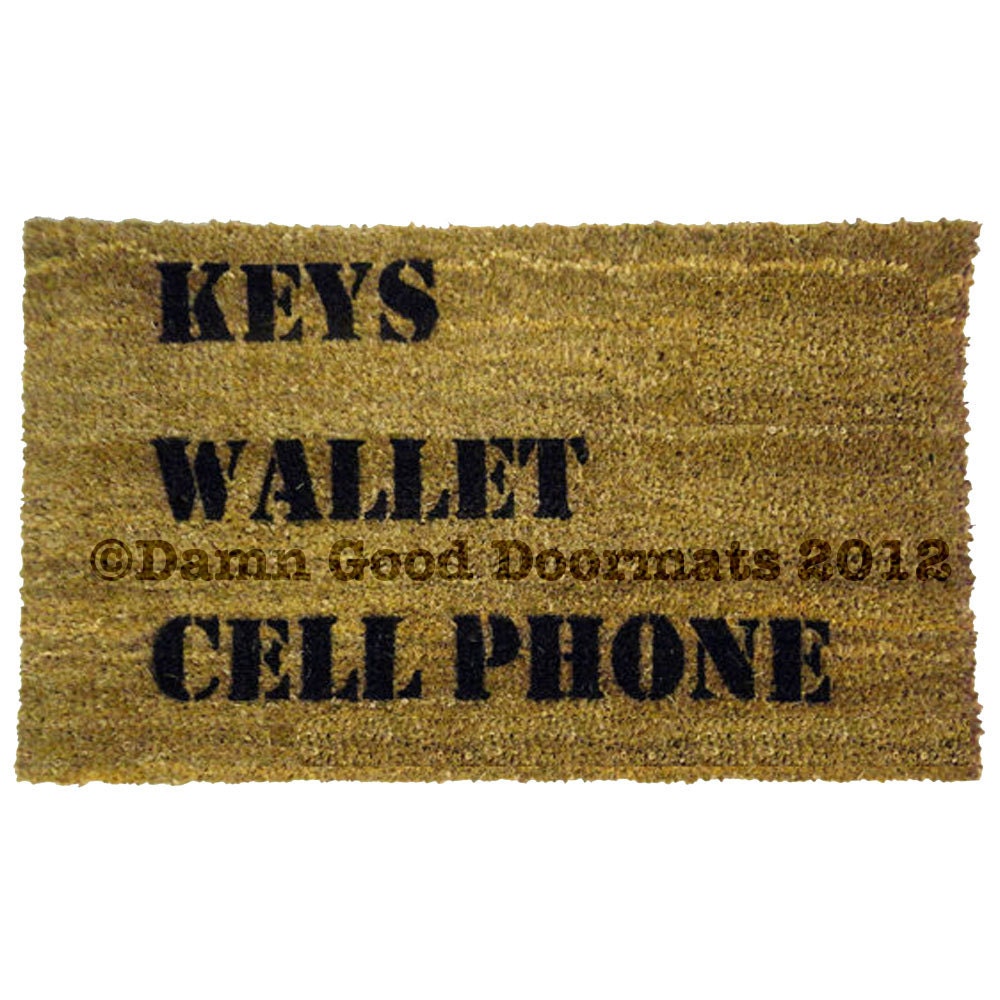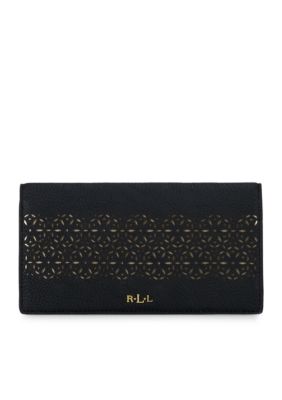 So there you go.
What do you think I should get?